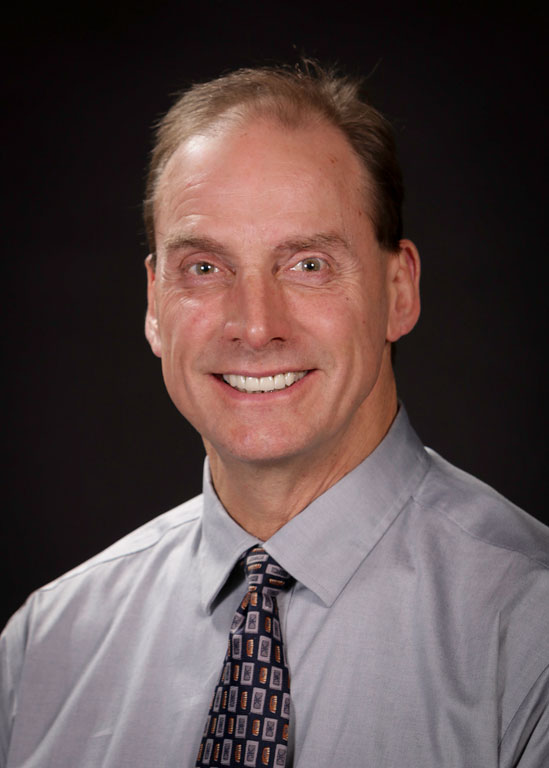 John E. Biggio
President and CEO
John has been an advisor and licensed property and casualty insurance agent for more than 25 years. He specializes in business, liability, non-profit and artisan coverage for contractors, artisans, technology companies, machine shops, printers and restaurants. John graduated from Worcester Academy High School and Framingham State College with a Bachelors in Economics.  John is a lifelong Winthrop resident who loves boating, fishing, hiking, traveling and fine dining with his wife!  The Biggio's are long time supporters of the Boston Wounded Veterans Run and the Boston ALS Association.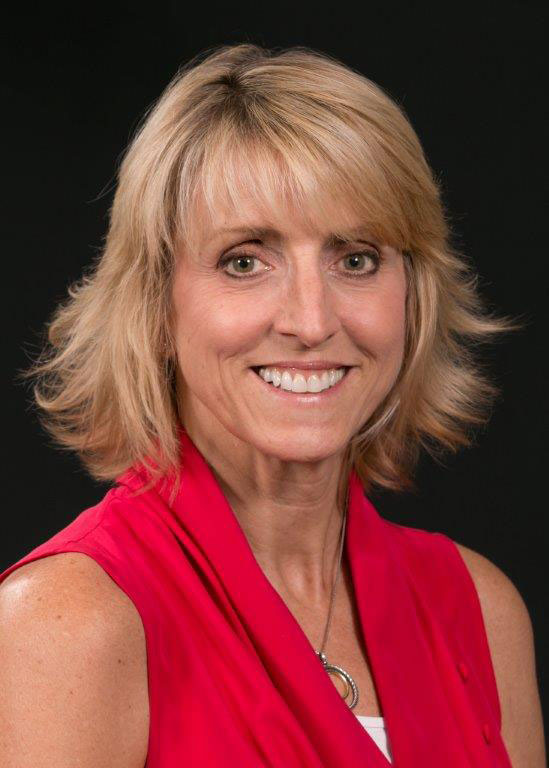 Marie Biggio Randolph
Vice President
Marie is an advisor and licensed property and casualty insurance agent. She specializes in personal insurance including auto, home, umbrella, flood, boats and trailers; business including auto/fleet commercial insurance, 'main street' businesses, oil dealers, builders risk policies, commercial real estate and shopping mall coverage. She graduated from Winthrop High and Emmanuel College with a Bachelors in Business Administration. Marie resides in Melrose and is an avid Boston Sports Fan, married to a long time Cubs fan, and enjoys hiking, skiing, boating, workouts and fine dining!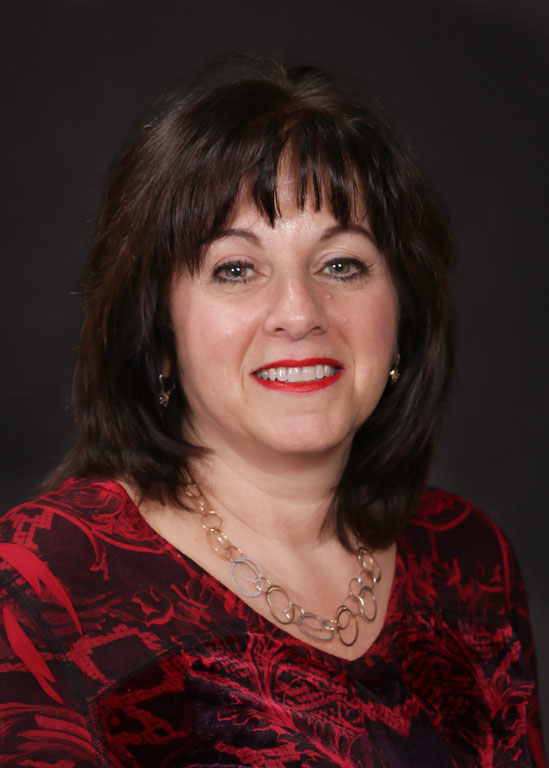 Donna Ebba
Senior Insurance Professional
Donna is an advisor for personal, business and casualty insurance. Donna is best known for her excellent customer service, problem solving abilities and helping clients with a full range of insurance solutions. She has been with Biggio Insurance since 1992, starting in personal lines, then moving to business and casualty — Donna is familiar with all of the lines of business and can help as the dual business/personal insurance agent at your service! Donna is a lifelong East Boston resident who loves boating, fine dining, exercise and spending time with friends and family!
About Biggio Insurance
John M. Biggio Insurance: A Family Tradition
In 1958, Mr. John M. Biggio founded Biggio Insurance from his home writing personal policies. As business grew through great personal service and dedication to clientele, the agency took on more employees including Mr. Biggio's children, Marie and John Jr. Employees and clients alike of Biggio Insurance have been welcomed and treated as members of the Biggio family. The strong family tradition at Biggio Insurance has been vital to our success as a business and is a staple of the company that is easily recognizable. At Biggio Insurance, you are the main focus of the Biggio family. By becoming a client at Biggio Insurance, you are able to enjoy the peace of mind that you will be taken care of with the highest care – only made possible by our long family tradition. To enjoy the personal service exclusively offered by the Biggio family, click here or call us at (617) 846-8600.
Independence Benefits You
Biggio Insurance is an Independent Insurance Agency.  We are able to assess your insurance needs with a variety of insurance companies allowing us to match you with the best possible coverage at the most reasonable price.  Call (617) 846-8600 or complete a contact form.  Count on reliable service: online, over the phone, and in person from our dedicated staff:
John E. Biggio – President and CEO
Marie Biggio Randolph – Vice President
Donna Ebba – Senior Insurance Professional
Jill Gregory – Personal Lines Client Services
Kathie Downey – Automobile Client Services
Diana Correia – Commercial Lines Client Services
Maryanne Schraffa – Commercial Lines Client Services
Laura Merrick – Claims Specialist